TGB Quads in Holmfirth
H&H Vehicle Services is an Independent and Family-Ran TGB Quad Bike Dealership based in Holmfirth, West Yorkshire. Owned and run by fully qualified and experienced mechanics, Chris and Michael. Together they have over 24 years of experience in repairing and maintaining a wide range of TGB Quads in Holmfirth and the surrounding areas.
With over 50 years of manufacturing experience, TGB constantly innovates to create brand value and upgrade its products to the highest level to work towards the goal of being the worlds leading ATV manufacturer.
TGB have established a comprehensive quality assurance system that allows the company to meet all of the requirements of the ISO 9001:2008 quality assurance standard. Also, TGB have certificated the EPA standard in US and EC in Europe.
H&H Vehicle Services proudly supplies TGB Quad Bikes to the people of Holmfirth and beyond.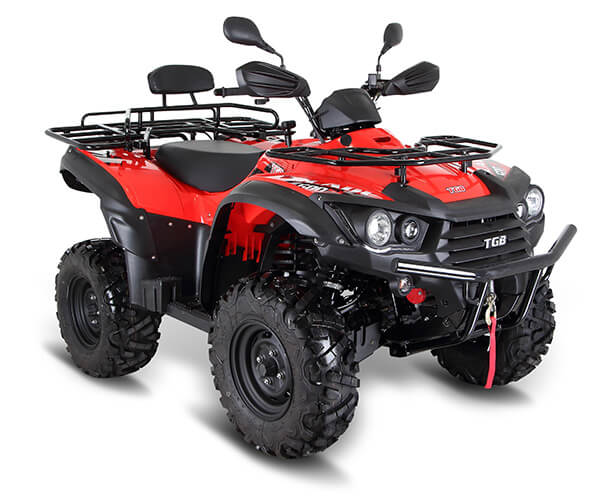 Need help deciding which Quad Bike is right for you?
Give our expert team a call on 01484 859322 or email us at info@hhvehicleservices.co.uk.
TGB Quad Bikes In Holmfirth